About Us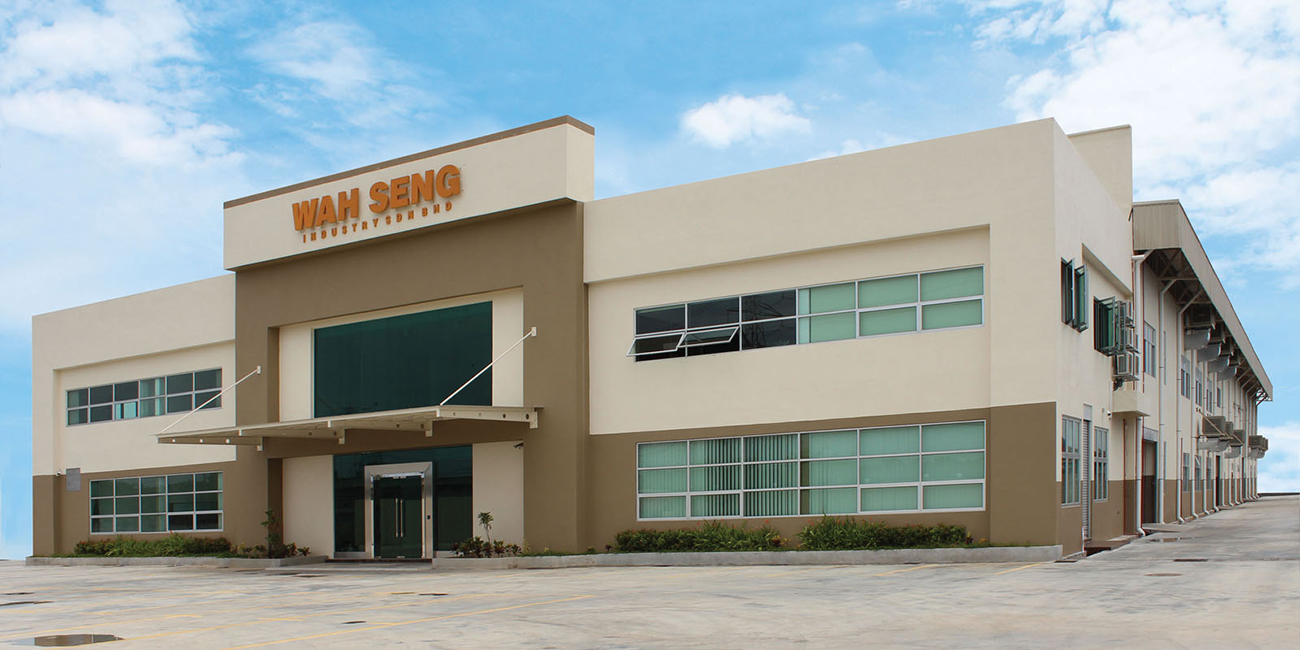 Wah Seng Industry Sdn. Bhd. (455534-W), has established in 1990, with an extensive knowledge and experience in the automotive electrical rebuilding industry. Wah Seng Industry being the pioneer in Auto Part Remanufacturer carries a full line of automotive starters and alternators for all import major brands and application. Wah Seng Industry has drawn on its expertise as a specialist remanufacturer in providing our customers with Quality, Value and Service they deserve. We pride ourselves on having what our customers need in stock to support and enabling a high-quality reuse of automotive parts in remanufacturing.
Wah Seng Industry with all-embracing in remanufacturing, our in-house rebuilding allows us to control the quality of the components use and every rebuilt alternators undergoes thorough testing. The rebuilding and inspection work is done by workers with advanced skills, and is tailored to the detailed structures. Wah Seng Industry has been supplying quality alternators, starters and distributors for all type of vehicles in Malaysia and internationally worldwide.
Wah Seng Industry have developed a remanufacturing technology system and process in the technology to remanufacture alternators and starters with the same appearance and functionality as new and quality condition of automotive electrical parts.
As today Wah Seng Industry stand as a great establishment locally in domestic and internationally as a foremost supplier of alternators and starters with more than 280 employees, manufacturing of alternators and starters to supply domestically and across the globe.
Wah Seng Industry gradually has fully fledged to be one of Malaysia's largest remanufacturer of automotive and rebuild parts.