About Us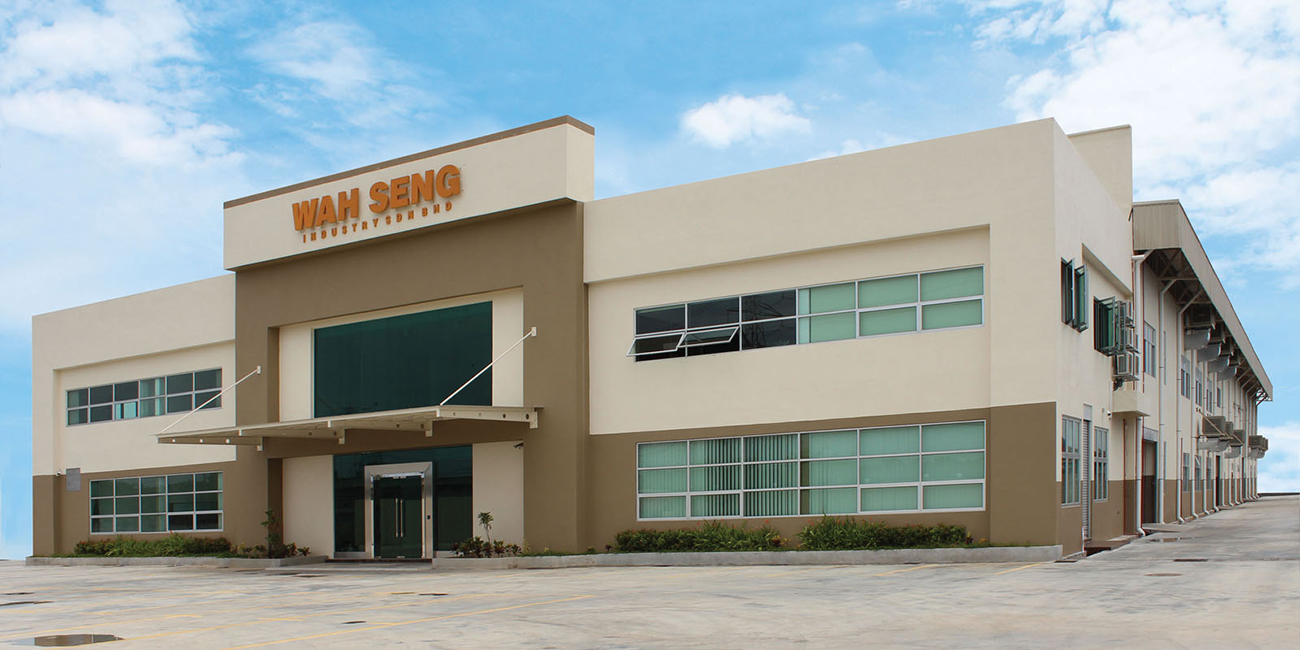 Wah Seng Industry Sdn. Bhd. (455534-W) is one of the leading starter motor, alternators and distributor rebuilders in Malaysia. We manufacture and supply auto electrical components vehicles with more than 30 years of experience.
Every step of our manufacturing and rebuilding process is subject to stringent checks and tests which are validated against strict parameters to ensure that only products with consistent quality are produced and accepted. Our rebuilt products are well known for their reliability, durability and superior quality and offer performance standards comparable to equivalent new.
The outstanding quality of our products is attributed to the strong and advanced technological base we have built up over the years with extensive technical skills training and regular overseas refresher courses conducted for our key personnel. We are able to keep abreast with the latest innovations in advanced technology related to the manufacture and rebuilding.
The confidence and trust we have garnered over the years through the proven quality of our premium products has enabled us to build a growing base of loyal customers ranging from the Middle East, Europe, Africa, Asia, North and South America. Our continued dedication to manufacture excellence will pave the way for even more exciting achievements to come.